About us
Our aim is to help simplify the medical reporting process and while doing so, help practices work smarter
Empowering Primary Care is at the heart of who we are and what we do.
We're a team of passionate primary care specialists, medics, data informatics and industry experts who have come together to create simple, intuitive technologies which transform how medical data is digitally reported and transacted. We're driven towards alleviating the challenges faced in daily General Practice and therefore our services are free-to-use for the NHS.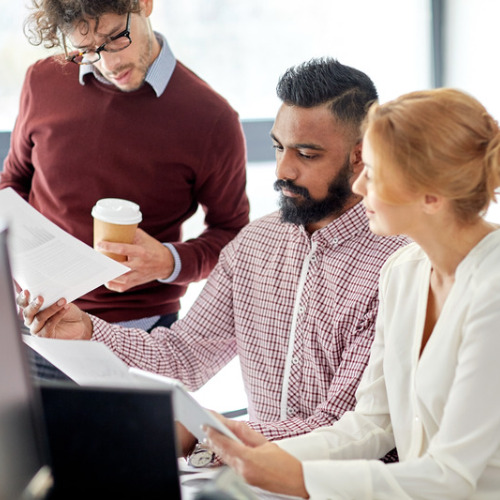 Our Motivation
After witnessing the daily logistical and data protection challenges that GP practice staff experience while compiling patient reports, including printing, photocopying, checking and posting, we thought there must be a better way. We wanted to remove the complex processes by creating intuitive and simple-to-use technologies that deliver immediate impact for our customers and clients – helping free up hours of valuable time every week to focus on other key priorities. GP practices are under ever mounting pressure to adhere to ever-changing compliance and data protection legislation.
2017
Medi2data is founded by a team of experts across the Primary Care, Software Development and Insurance industries.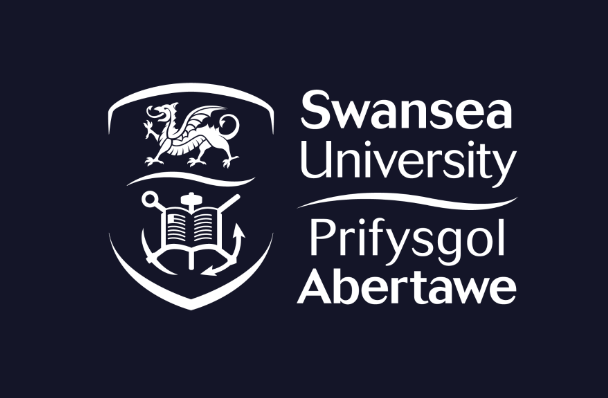 2018
Working with Primary Care, eMR technology is birthed to help General Practice overcome medical reporting challenges.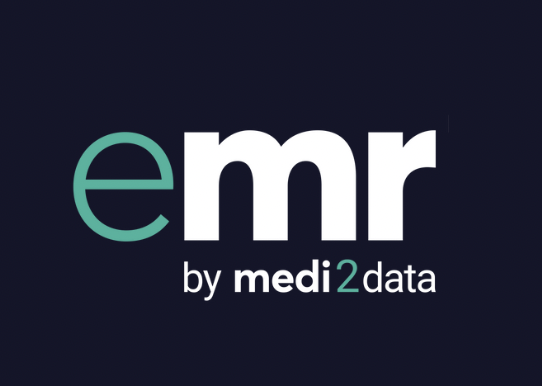 2019
eMR software is launched FREE to the NHS and is awared as an Accreddited Supplier through the NHS GP IT Futures Buying Catalogue.

2020
A helping hand during hard times; free for the NHS, we launched our fully outsourced medical reporting service, eMR+, in response to the challenges faced throughout the Covid-19 pandemic.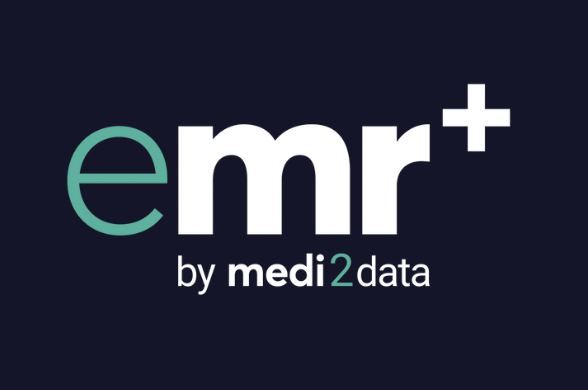 2021
Upholding the highest of governance and information security standards; Medi2data is awarded ISO 27001 accreditation.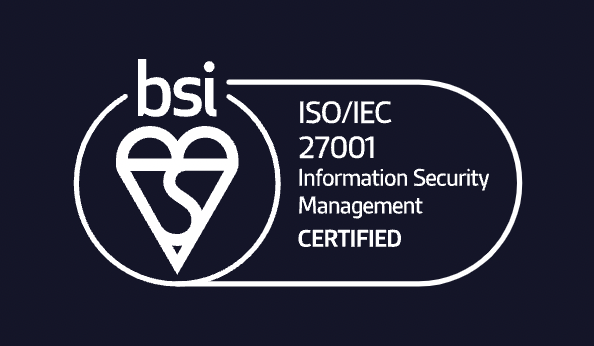 2022
Building and expanding our partnerships across various sectors including Insurance, Clinical Research and Government Agencies.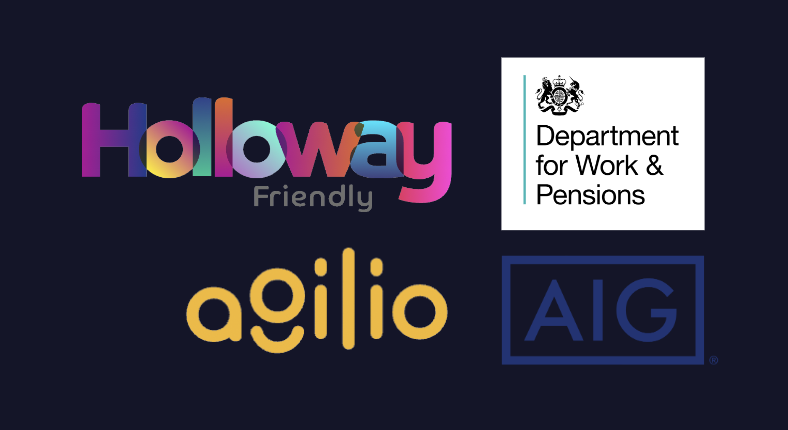 Information Management and Security
Upholding the highest of governance and information security standards.
Click below to learn more.
Read More

Meet the Team
Tina is responsible for preparing and overseeing our company's financial reports. She is a pivotal member of staff who manages our Finance Manager, and Finance Assistant. Tina also assists in compliance audits and monitoring internal controls to ensure that everyone does their job correctly.
Tina Schillace
Group Financial Controller
Bina is the Operations Manager for our Fully Managed Service. With over 20 years experience within the insurance sector, Bina is responsible for service delivery, account management and all operations from our London office.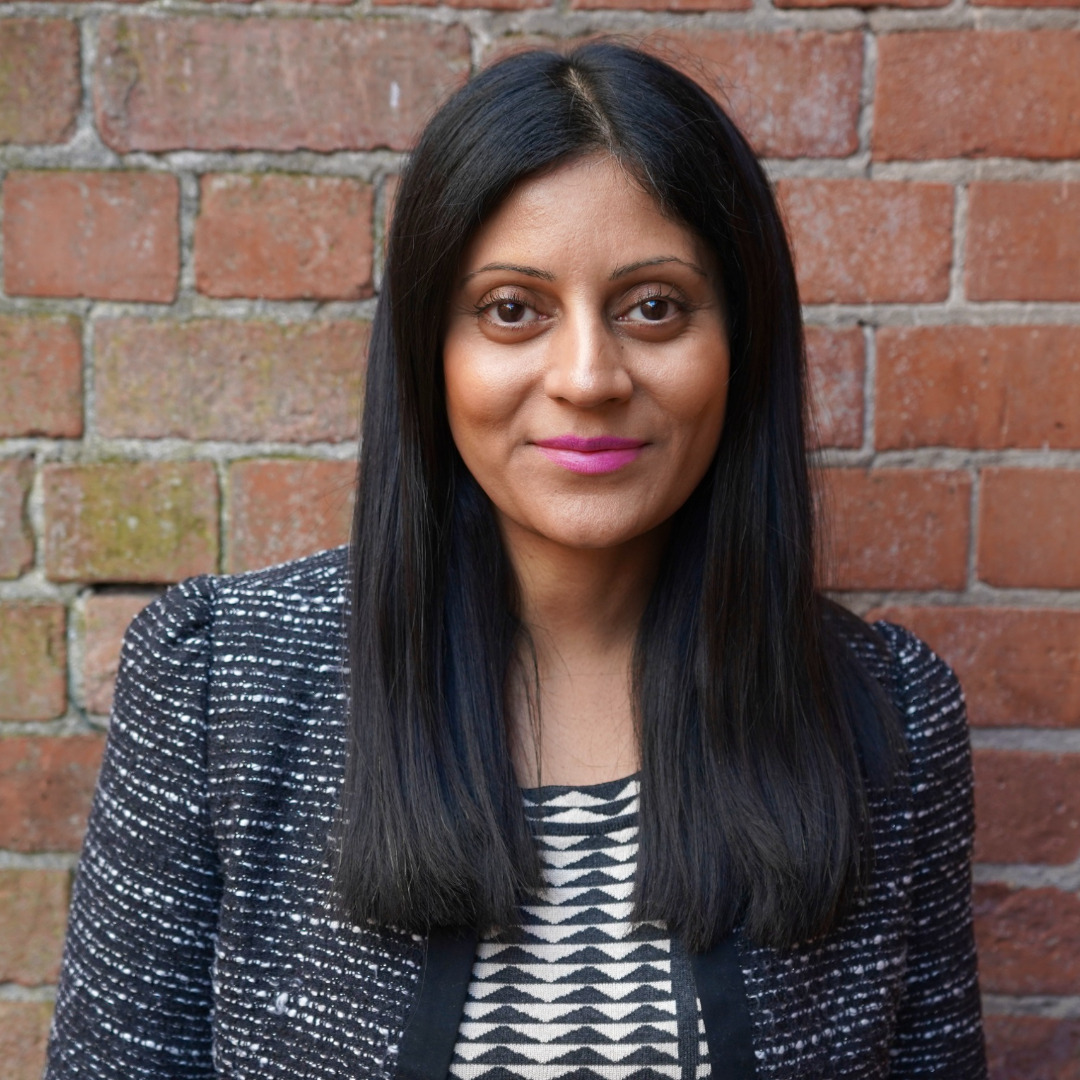 Bina Patel
Fully Managed Service Operations Manager
Sarah manages and oversees the sales operations of the business. She leads our team of Sales and Account Managers, developing and implementing a strategic sales plan. This includes managing relationships, identifying and reporting on business opportunities and executing on our sales targets.
Sarah Lewis
Head of Sales & Accounts
Nathanial supports the team with advice, guidance and governance on information security, specifically supporting the organisation with their ISO 27001 certification to which we are independently certified. This includes carrying out audits and providing input into information security policies and processes including risk management.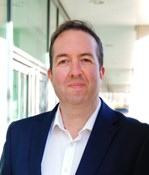 Ian works directly with the Executive team and our in-house developers. He oversees aspects regarding technology; IT strategy, innovation, funding and is helping scale the business. The work includes reviewing project delivery, helping unblock challenges and advising on the future shape of the technology function.
As Lead Clinician Helen is accountable for the clinical delivery of products and services for GP practice customers. Also as our Clinical Safety Officer, Helen ensures duty of care, best practice delivery, mitigation of risk, service efficiencies, and audit compliance and represent the Medical Reporting Role, through Forum positions within the Royal College of Nursing and Nursing Midwifery Council.
Helen Rocker
Lead Clinician
Within his role Nick ensures that the business develops and operates with the latest digital processes and product sets. As Head of Product and Programme, he leads a team of Product Managers and ensures the business continuously innovates and delivers the best services.
Nick Freeman
Head of Product & Programme
Responsible for evaluating how the business operates, Lynn manages the implementation of business guidelines and strategies, working closely with other department heads to ensure everything runs smoothly. She also holds over 30 years experience in Primary Care.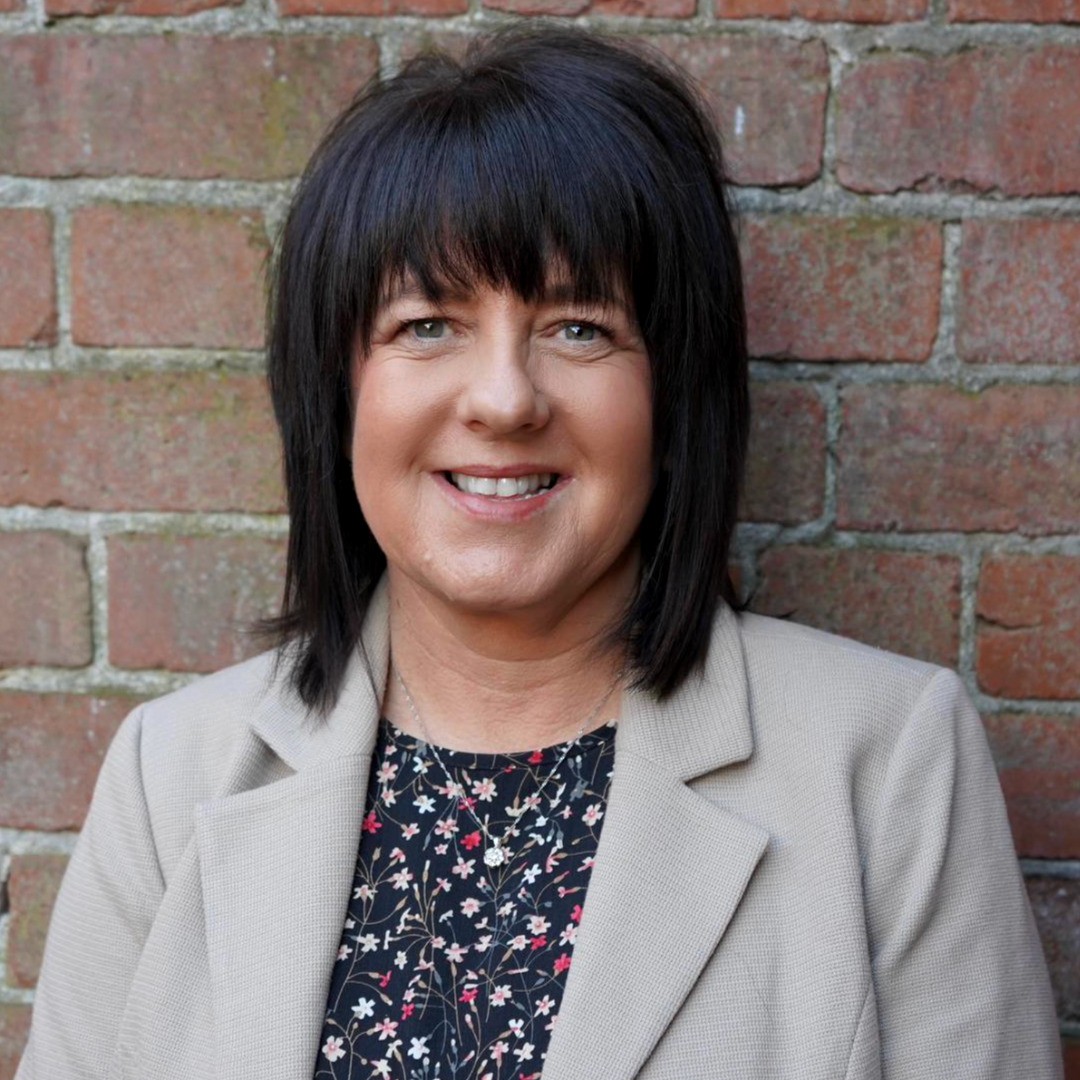 Lynn Moffat
Director of Operations & Business Services
As CEO, Richard leads the overall business directing and agendas, driving profitability, managing company organisational structure, strategy, and communicating with the board. He also has over 30 years experience within the Financial & Health industry.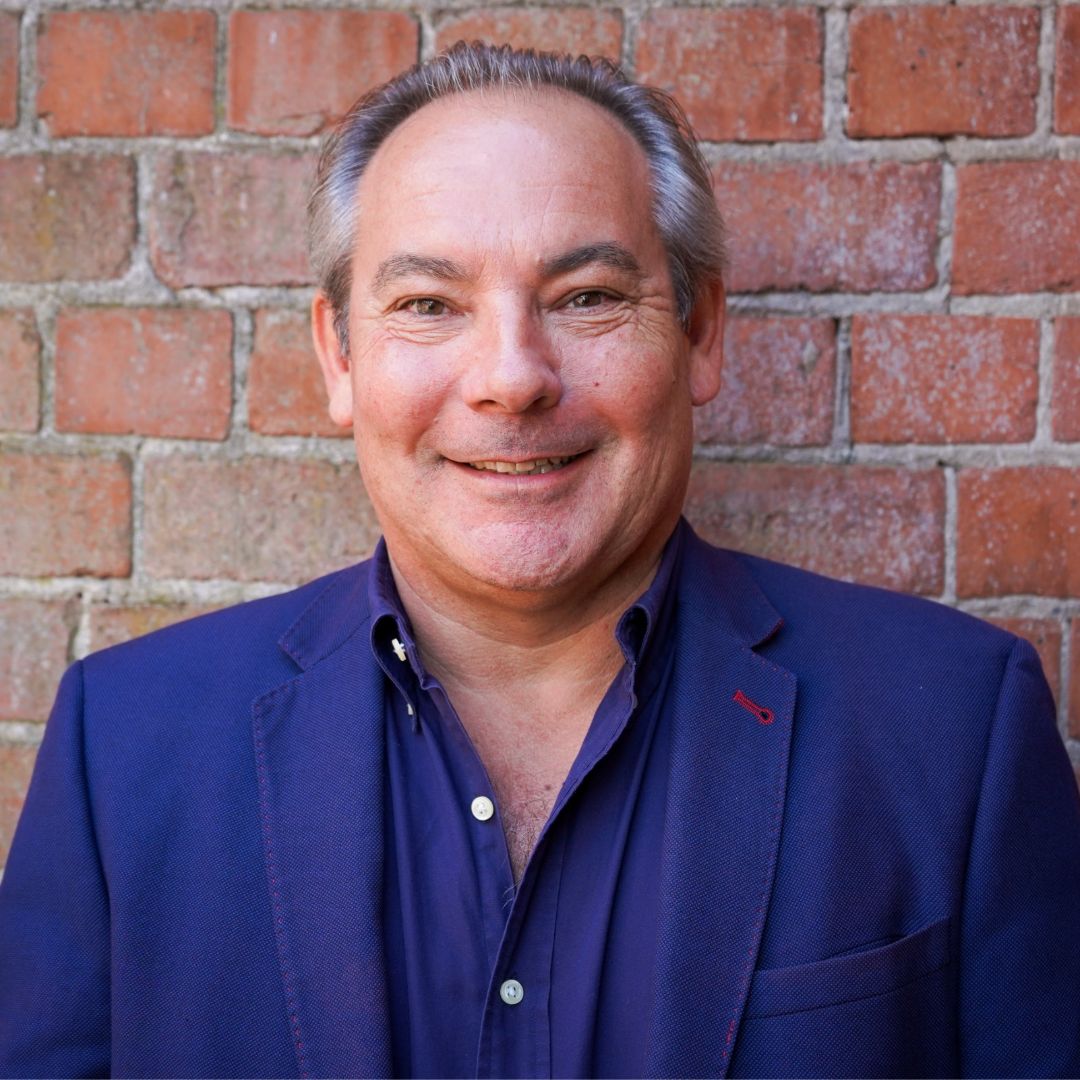 Richard Freeman
Founder & CEO
Want to find out more?
Get in touch today
Contact Us