Transforming the medical reporting process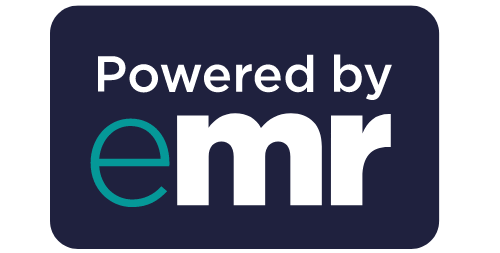 Made with Primary Care for Primary Care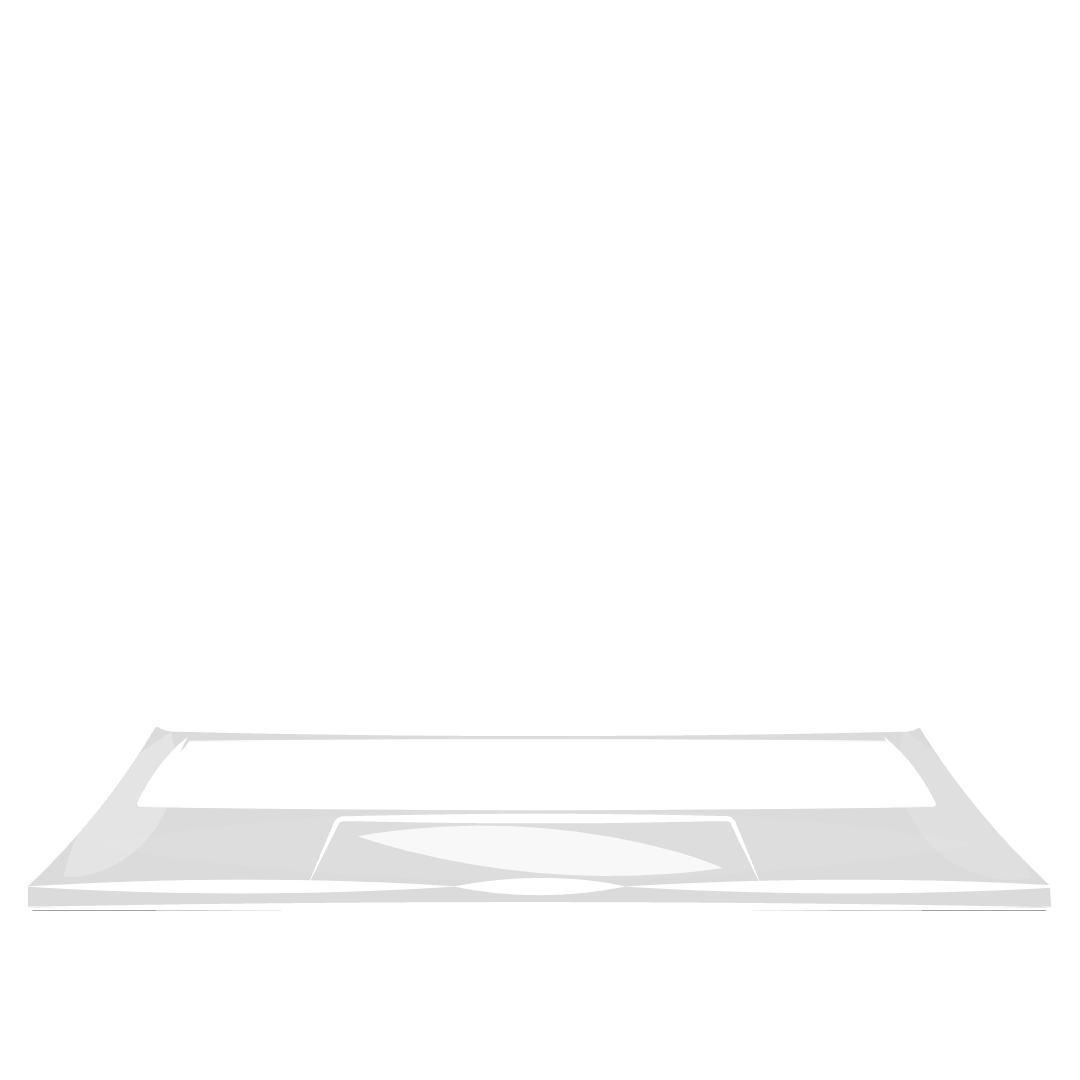 Maintaining the highest security & governance standards

ISO27001 Accredited
Save
%
of your time and cost
Our services are
FREE
to use for the NHS
Trusted by
+
GP surgeries across the UK
Our services are built on the core belief that your medical reporting process can be better managed with ease in a digital way. Reduce time, cost and risk with our clinically coded, digital reports that work intuitively with you and your existing clinical software.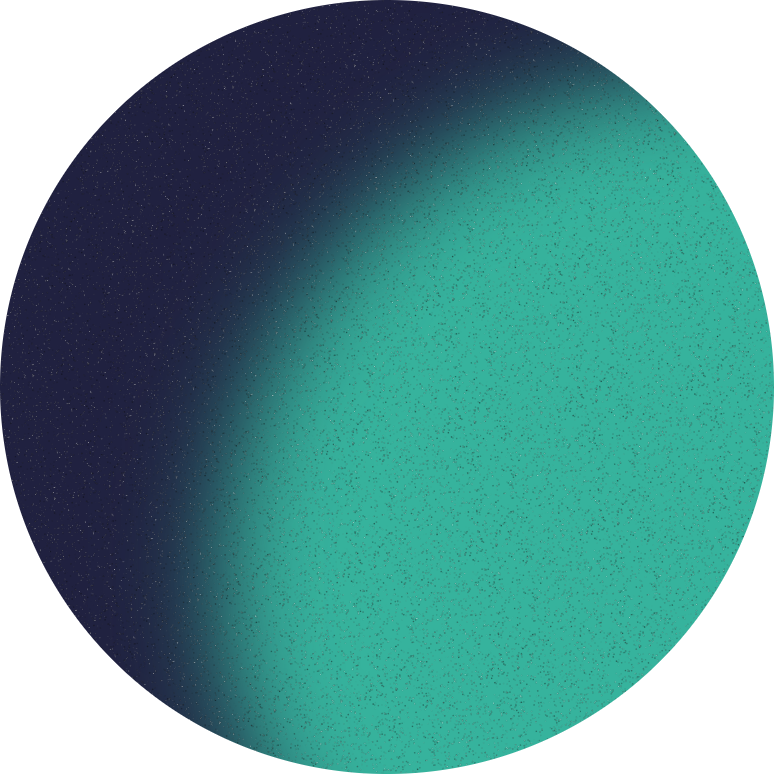 eMR+
eMR+ takes care of the mundane and manual task of managing your medical reports by outsourcing the entire process directly to our team of expert clinicians and administrators.
Find out more
eMR
The intuitive technology behind our services. eMR is our proprietary software that powers digital, GDPR-compliant Subject to Access Requests (SARS) and detailed third-party medical reports in a matter of minutes.
Find out more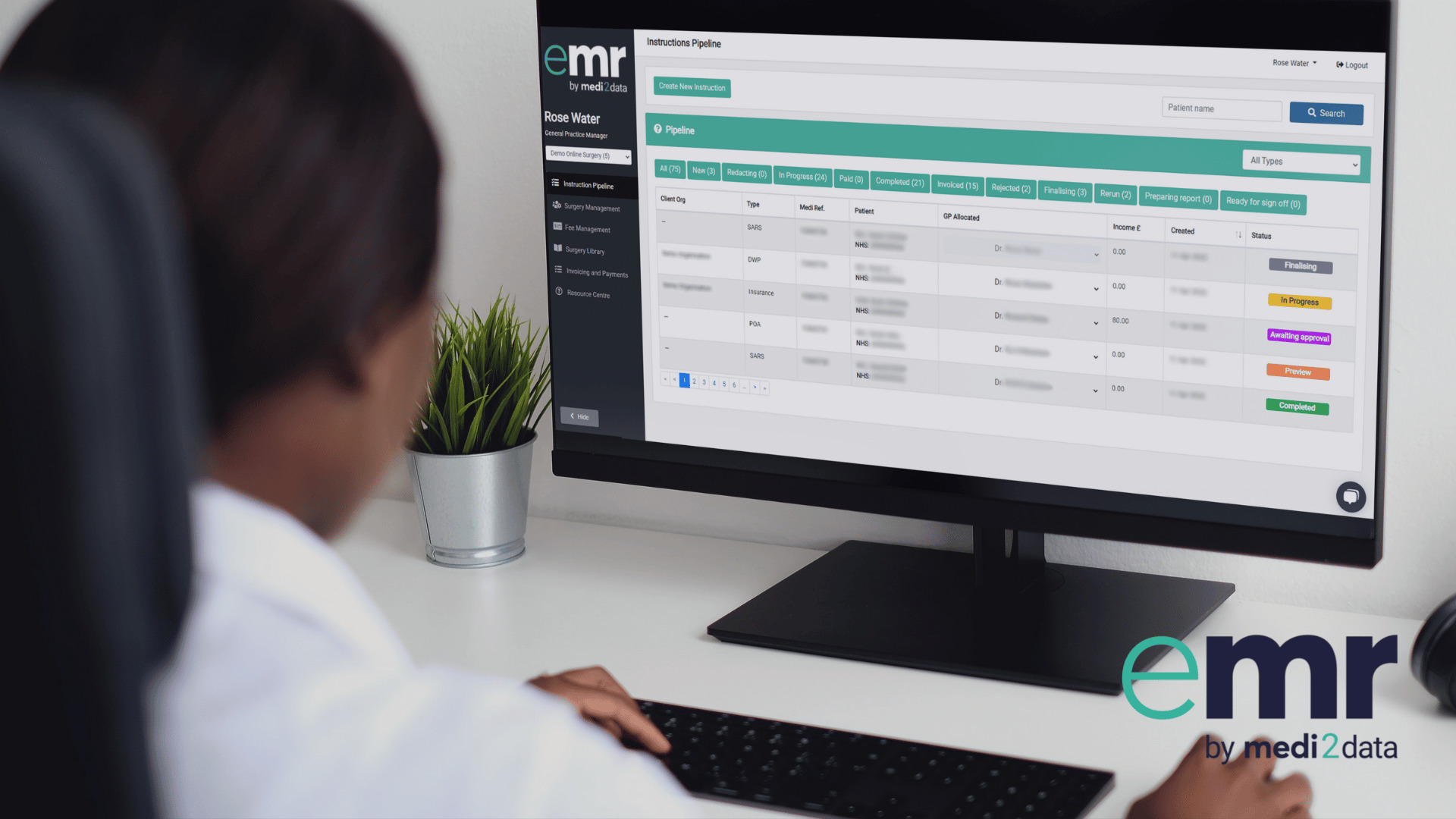 Are you ready to get started?
Simplify your medical reporting process
Find out more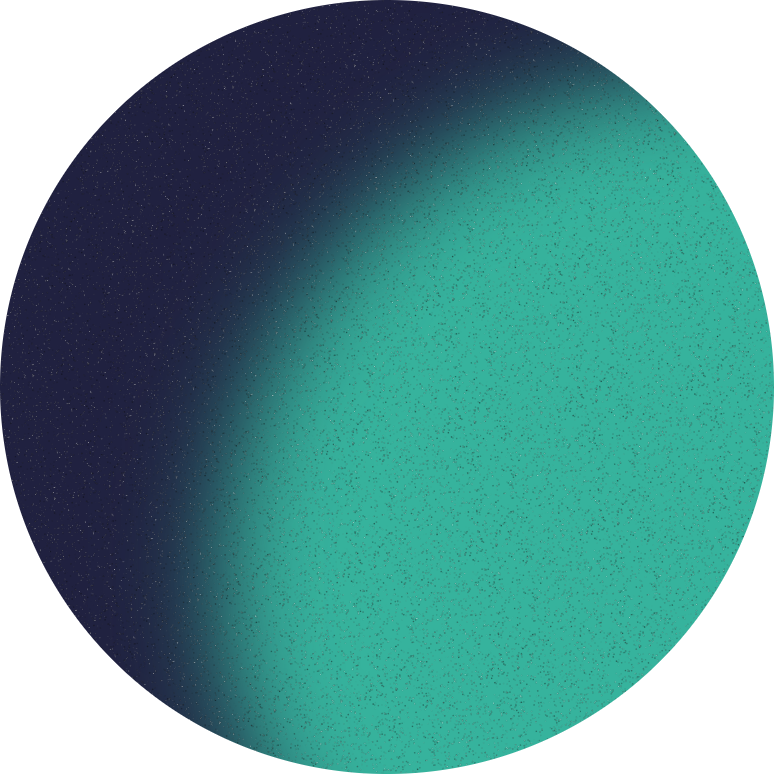 Holloway Friendly
Kirsty Jenkins and Helen Jacobs
"The team supported a quick and simple implementation of their hassle-free eMR request and chasing system. We've reduced the need for admin, and achieved significantly quicker turnaround times for request and receipt of medical reports from GP practices. This means we're able to focus our efforts on supporting our members, paying their claims and making decisions faster."
Wrekenton Medical Group
Kirsty Hutchinson
"We had tried another system but found it too complicated so didn't use it. This one is so much more user-friendly. We are showing it to other practices in the area. I'm impressed by the chat function. I get a response in minutes. The support team are very good – even with theoretical questions."
White Horse Medical Practice
Business Support Administrator
"I found the Medi2data team to be polite and efficient, incredibly well informed, and always highly proactive. The team have a wealth of knowledge and are always happy to help. It has been a great pleasure working with the team and I wish eMR Medi2data huge success."
Haughton Thornley Medical Practices
Lorraine Hall
"I'd recommend eMR+ to any practice to remove the hassle of medical reporting. It's free for GP practices to use and saves hours of admin every week. It's an absolute no-brainer!"
Want to find out more?
Get in touch today
Contact Us